How To Properly Manage Your Money While Trading Currency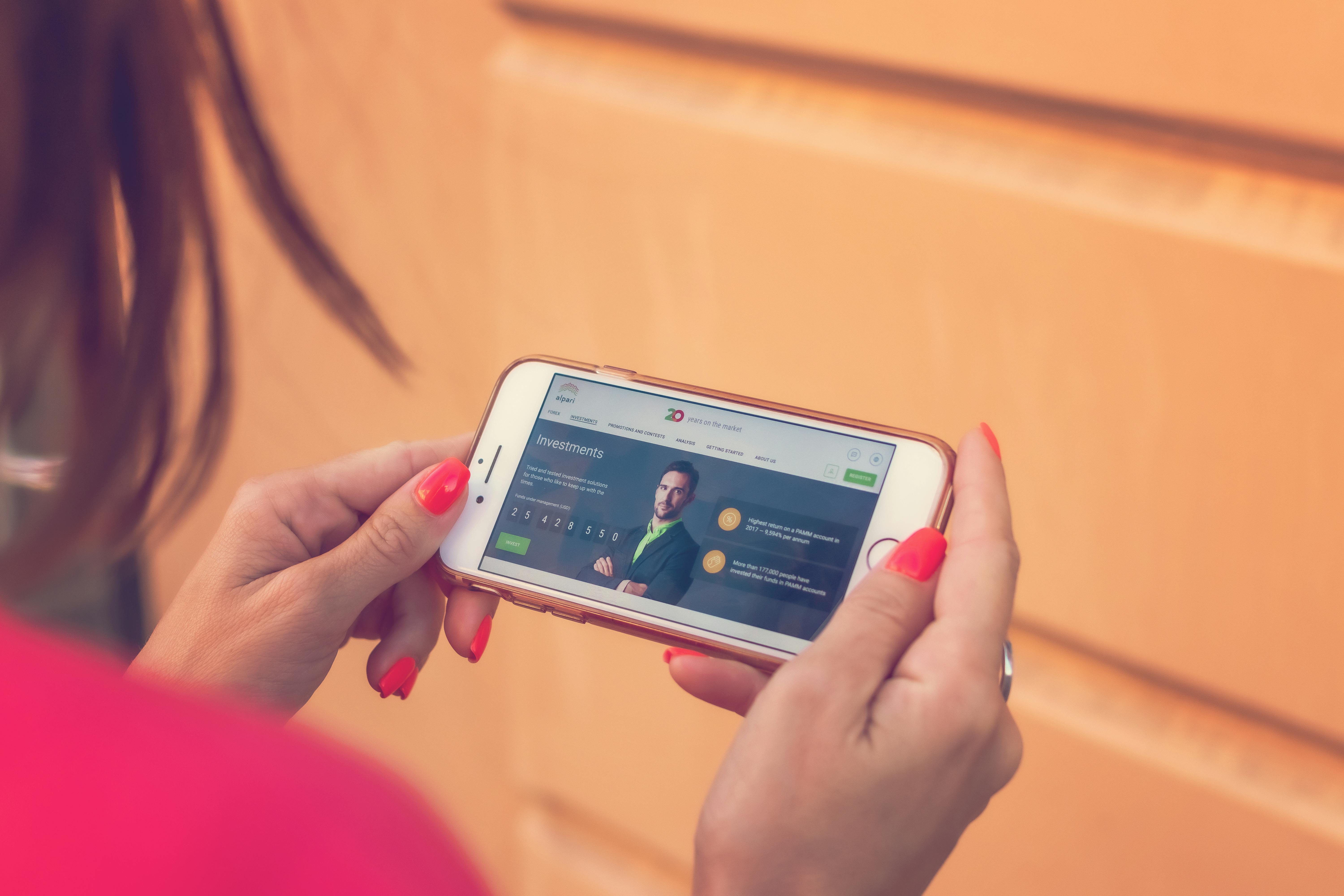 Just like other forms of ventures, forex trading involves a lot of management. While there are no real assets in the forex market, it doesn't mean that you should not learn some good management techniques. A lot of traders venture into the market without taking proper training on management and they end up losing money. In the forex market, managing your account is an easy process that can sometimes be overlooked. Let us look at the various ways you can manage your money while trading currency.
Make proper use of leverage
To start with, you need to properly understand how leverage works. In the forex market, you will get access to a high level of leverage. For each trade, you might be eligible to 50:1 or even 100:1 leverage. Such levels of leverage are risky and most beginner traders don't know how to handle them. Leverage is used as a tool to lure in more traders by forex brokers and institutions. While you can use this leverage to make yourself huge sums of cash, the market can also go wrong. This is why every trader should learn about trading position sizes and other concepts that are needed to manage leverage.
Always write down your progress
It is important to keep a trading journal at all times. The market moves rapidly and you need to note down some important facts and figures as quickly as possible. Even though you could do this work with tech devices, a journal is the best form of documentation. This is because your journal is never far away from you and it is also the best way to create unchangeable records. A journal is also important to note down your mistakes, progress, thoughts and other things that can be useful in your future trades. Journals help traders manage their accounts efficiently.
Calculate the risk per trade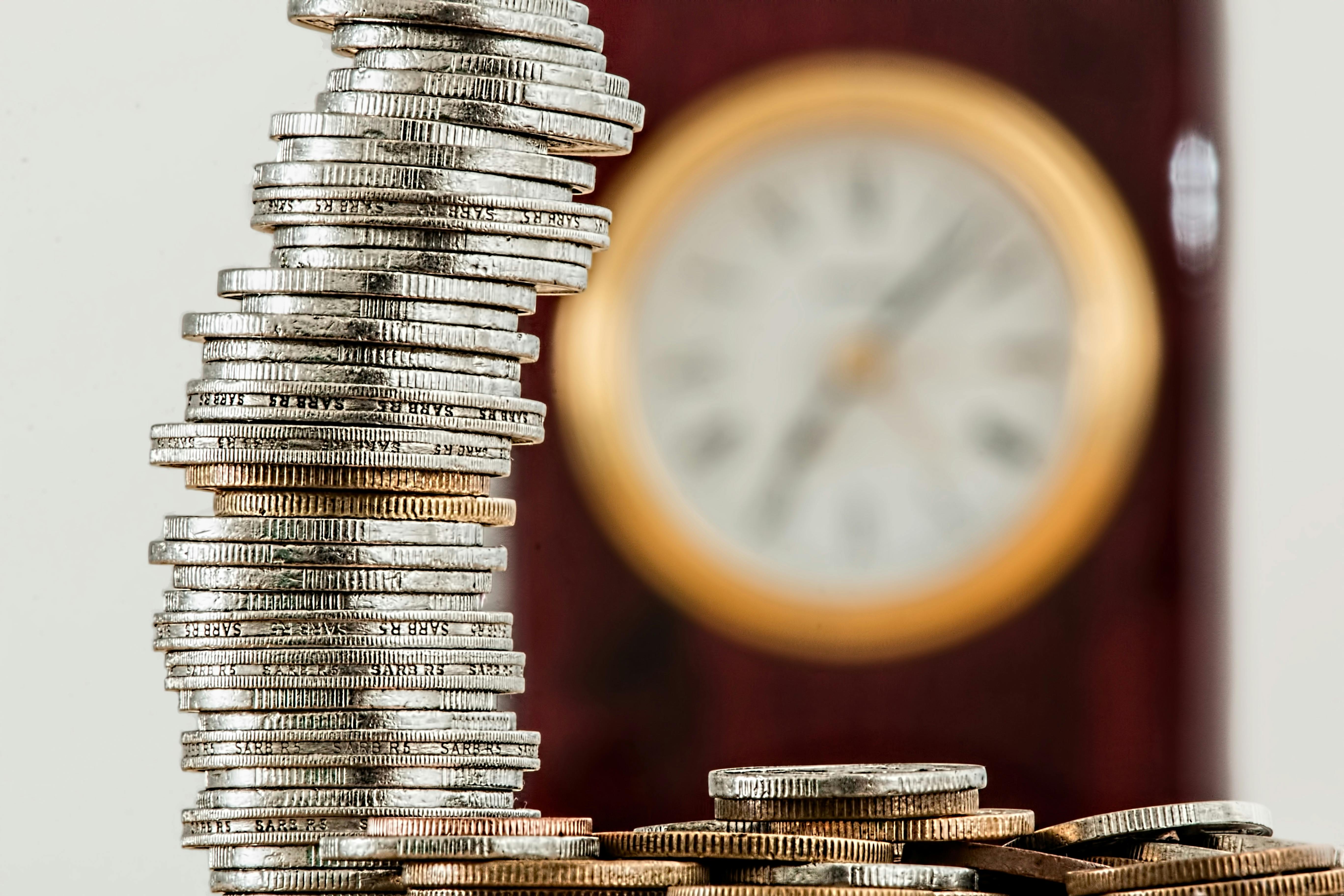 Knowing the amount of money you stand to lose with every trade is important. Sometimes, traders open multiple trades which are difficult to track. Day traders especially need to do proper calculations on the risks per trade because they might lose a lot of money when the market goes bad.
Even though you are used to earning small profits with scalping strategies, knowing how much you stand to lose with every trade is important because it helps safeguard your account. Even though it is difficult to lose every trade, the possibility of losing more than you can afford is always there. Traders are recommended to limit the risk per trade to only about 2% of the trading account.
Use stop-loss orders
It is also important to use the available tools to limit the losses. The stop-loss is a particularly good tool to manage the money that is invested in a particular trade. A stop-loss is a programmable tool that is applied to the market such that an exit condition is triggered when the trade is on the losing end. Stop-loss tools are available for use with most charts and indicators. To use the stop-loss correctly, you need to determine the metrics that you want to be monitored. You can opt for a particular volatility level, a time zone or even a price target. Knowing how to correctly use the stop-loss can safeguard your account.
Be patient with the market
While there are various tools available to use to manage your money, the most important factor to success is having patience. You should not exit the market too early nor should you wait for too long to incur losses. The forex market is characterized by high volatility and a lot of patience is needed to time the trades correctly. You must have a stringent set of guidelines that you must follow at all times. These guidelines should be designed to address how you use your time, money, and strategy. Without a plan and patience, it will be difficult to keep track of your account.
Conclusion
Expert traders are master managers. Time and money management are arguably the two most important aspects of trading. The subject of money management is undoubtedly complicated but it can be broken down into understandable bits. The above tips are the best to follow when you want to manage your money effectively. Whether you are a beginner or intermediate trader, you can benefit a lot by learning how to properly manage your account.
Exotic Resorts May Be the Best Bet for a Holiday
An exotic vacation usually means exploring a distant foreign country, whilst resorts are places
to go for rest, sport, or which offers a particular speciality, with many resorts being part of a
popular tourist destination or on or near a beach. If you are planning a vacation to an exotic
resort it can be a once-in-a-lifetime vacation to a far-flung destination or a luxurious place to
stay closer to home where you can enjoy some pampering.
Why stay at an exotic resort
Exotic resorts often offer all-inclusive vacation deals, along with other options that leave you
to plan your stay more precisely to your own wishes. These resorts offer excellent customer
service, superb accommodation and facilities and are usually to be found in beautiful settings.
Here are some of the best resorts from around the world for you to consider:
Four Seasons Resort, Seychelles
This famous resort has made many feel they have entered Paradise. The gentle ocean breeze
floats up the granite hillside and into your tree-house villa tucked away from the other guests
staying at the resort. This is perfect for encouraging you to relax, either by your private pool
or in the clear blue waters of Petite Anse Bay. Perfect for a romantic stay, there is a Spa for
pampering and the chance for a sunset meal on a deserted beach.
Some enjoy simply sitting on their balcony, gazing at the ocean between reading their book,
sketching or checking out international bookmakers and betting sites for the chance of a
flutter. If you want another type of adrenaline kick, check out the resorts excellent kayaking
and snorkelling facilities, which are recommended by nearly all who try it.
Anantara Resort, Hua Hin, Thailand
The ultimate tropical getaway, the Anantara Resort is an award-winning site modelled on a
traditional Thai village and is just three hours drive south of Bangkok. The location is where
Thai royalty and aristocrats have been holidaying for almost one-hundred years. Today, you
can visit historical attractions alongside theme parks and shops as well as vineyards and golf
courses.
The resort is set among 14 acres of lush tropical grounds with lotus-filled lagoons and
meandering pathways through exotic foliage, with many rooms overlooking the shoreline.
Each day, chefs prepare freshly caught local seafood alongside Thai specialities. The resort
also has an award-winning spa located within a lagoon-inspired oasis offering you the perfect
opportunity to relax.
Kurumba, Maldives
Kurumba is a well-established resort that opened almost 50 years ago and continues to offer
superb hospitality and contemporary facilities. There are seven speciality restaurants offering
cuisine from Italy to the Middle East as well as Thila, a restaurant which extends out over the
water which offers gourmet breakfasts and seafood dinners.
You can go snorkelling over the nearby reef full of colourful marine life or sign up to a dive
package as part of your stay, or just enjoy a private pool when staying at one of the spacious
villages. There are also deluxe beachfront bungalows offering direct beach access and views
of the crystal-clear waters.
Healthcare Workers To Receive Coca-Cola-Funded PPEs From Nigerian Red Cross
Since the outbreak of the Coronavirus disease in Nigeria, our healthcare workers have continued to lead the charge against the disease. As the number of recorded COVID-19 cases in Nigeria began to increase, these healthcare workers rose to the challenge and fought tirelessly to protect the lives of Nigerians impacted by the disease.
Considering the risks these healthcare workers face, there is a crucial need for adequate protective equipment for these brave frontline workers.
Coca-Cola is excited that over 400,000 Personal Protective Equipment (PPEs) procured to support the intervention efforts of the Nigerian Government and other key stakeholders to fight the COVID 19 pandemic have arrived. We do believe that this will to provide succor to our healthcare workers on the frontlines
These PPEs comprise N95 respirators, surgical masks, examination gloves, face shields, medical gowns, no-touch thermometers, disposable aprons, heavy-duty rubber gloves, rubber boots, basic masks, disposable gloves, and hand sanitizers.
Since the first confirmed case of the disease in Nigeria reported in February, over 800 healthcare workers have contracted the disease. While Nigerians are encouraged to stay home where possible and practice social distancing, these healthcare workers are needed across the country in the continued fight against the disease.
This donation forms part of The Coca-Cola Foundation's COVID-19 relief interventions in Nigeria. The Coca-Cola Foundation has provided $2.5m in grant to IFRC who seeks to directly impact the lives of 1.4 million people in Nigeria and across other countries in West and Central Africa under this partnership.
Taking Care of Tomorrow's Leaders Today – The itel, Lagos Food Bank Example
Waking up to a special meal or choice gift is the best feeling ever. Hundreds of children in Mushin, mainland Lagos, had a filling taste of this feeling for the October 1 st celebrations. It's an experience they will remember for a long time.
Being one of the most responsible corporate citizens around, celebrating Independence Day was always going to be on the radar for itel Mobile. To make this possible and memorable, the brand got to work in earnest. The focus of the work was picking the best way to commemorate the 60th independence anniversary of the most populous black nation on earth.
The efforts soon paid off through an impact-driven partnership with the Lagos Food Bank Initiative. With the arrangement, both partners considered a couple of activities capable of affecting communities positively and bringing smiles to people's faces in Lagos. At the end of the exercise, taking care of children, the leaders of tomorrow, in the commercial city secured the highest votes.
With the decision, itel Mobile set about making this happen. Not surprisingly, the decision was
influenced by giving children the means to excel and prepare them for leadership and nation-building, for them to enjoy better life. For the good of their immediate family, community and the Nigerian society.
Idiko, Mushin, a suburb of mainland Lagos, was chosen as the benefiting community. And the partners strategically reached out to the beneficiaries, children and families, with gifts of love, care, happiness and support made possible by the itel Love Always On CSR initiative.
Over 1,000 families benefited from the gesture as well as 600 children, and each one of them received food packages to celebrate Nigeria's 60 th Independence Day commemoration.
Speaking on the event and itel's Love Always On CSR Initiative, Oke Umurhohwo, itel's Marketing Manager said, 'We wanted to mark this year's Independence Day celebrations differently, and that is why we did something so momentous for our children. Children are the backbone of any longstanding community, and as such, we are proud to be able to give back and support them on their journey as leaders of tomorrow and for a better life.'
To meet the demands of the memorable event, 30 volunteers joined the customer-centric brand and the Lagos-based NGO to share smiles, and to convey just how important it is to love and take care of today's children who will ultimately become leaders of tomorrow.
With the thoughtful activity, there are insights for everyone, from the government to citizens, on partnerships that are capable of making life better for children. Indeed, itel Mobile and the Lagos Food Bank Initiative have offered a great template on bringing this to reality.