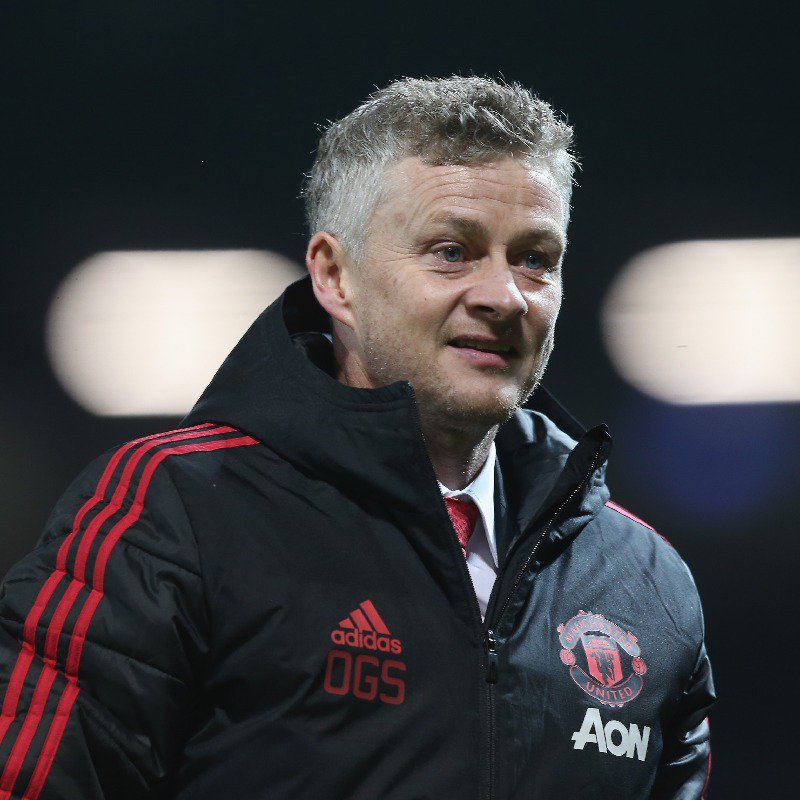 Manchester United caretaker manager, Ole Gunner Solskjaer, came out today during his pre match interview ahead of his side's clash with Bournemouth at Old Trafford to make some revelations.
The Norwegian who is gunning for his third win in a role as a Red Devils manager revealed, among other things, that he has told his players to express themselves when they take on their opponents on Sunday.
The Former Manchester United striker has turned the fortune of the club around in his short period with them as they have already banged in eight goals in their last two matches.
What he said in full:
"When you win, everyone is happy so let's just keep that run going," says Ole. "We've got to focus on our performance against Bournemouth and get three points because the last two games have been fantastic." #MUFC pic.twitter.com/6r55kbwzMb

— Manchester United (@ManUtd) December 28, 2018
"You can't tell all the players what to do in this position or that position," adds Ole. "They're here for a reason, they're good players & it's up to them to use their imagination, creativity & just enjoy playing for this club because that's the best time of your life." #MUFC

— Manchester United (@ManUtd) December 28, 2018
Ole: "My job has been to speak to the players, to get to know the feelings and know how their confidence levels are and how they feel about their own situation because every single one has a responsibility to improve." #MUFC

— Manchester United (@ManUtd) December 28, 2018