As today marks the 30th year anniversary of the Federal Road Safety Corps which is the Government agency  with statutory responsibilities for road safety administration in Nigeria. For your learning pleasure, here are 7 things we bet you didn't know about it.
1.Professor Wole Soyinka,  was the first Chairman of FRSC Board.
2.They operates in all Nigerian states as well as the Federal Capital Territory.
3.It was Founded in 1988. The Federal Government established the Federal Road Safety Commission through Decree No. 45 of the 1988 as amended by Decree 35 of 1992 referred to in the statute books as the FRSC Act cap 141 Laws of the Federation of Nigeria (LFN). Passed by the National Assembly as Federal Road Safety Corps (establishment) Act 2007.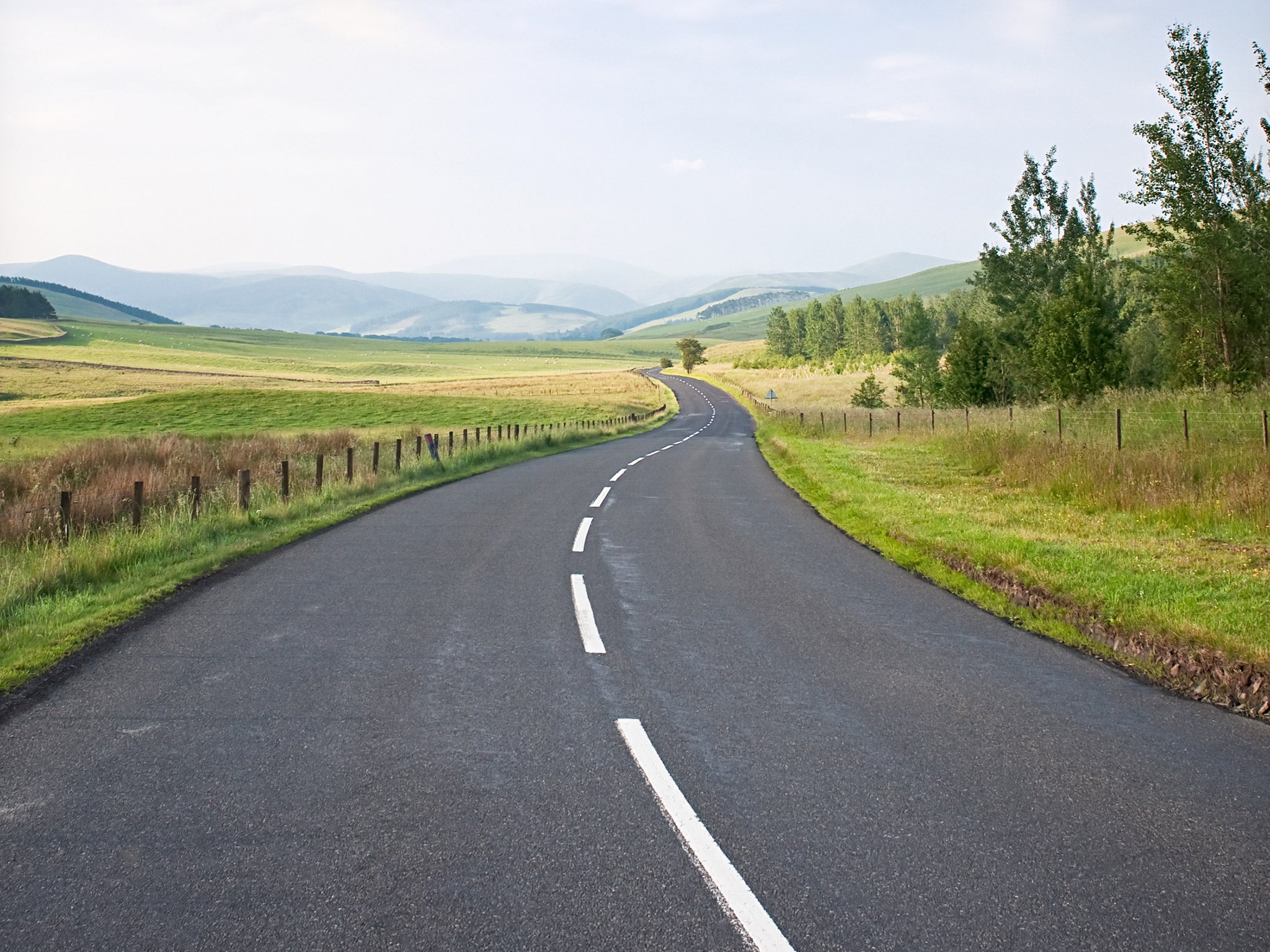 4.They are the lead agency in Nigeria on road safety administration and management.
5.Their statutory functions include: Making the highways safe for motorists and other road users as well as checking road worthiness of vehicles, recommending works and infrastructures to eliminate or minimize accidents on the highways and educating motorists and members of the public on the importance of road discipline on the highways.
6.They are charged with providing roadside and mobile clinics for the treatment of accident victims free of charge.
7.They have power to arrest and prosecute persons reasonably suspected of having committed any traffic offence.