According to police in Bangladesh, an argument about a popular TV drama erupted into a mass brawl involving hundreds of people.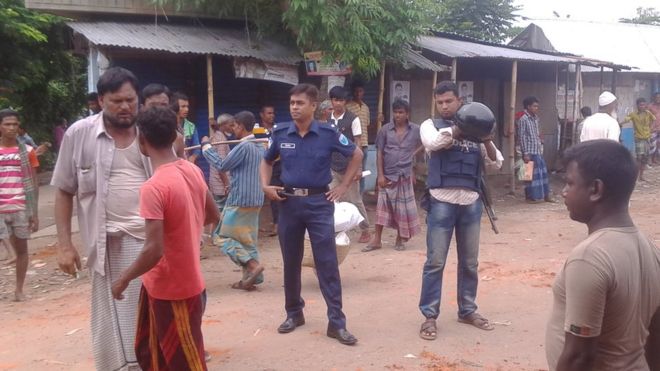 The violence was said to have occurred when two men disagreed over the plot of a soap opera.
The fight began Wednesday night and carried into Thursday morning.
Villagers had gathered in a cafe to watch the Indian-made "Kiranmala," a sci-fi drama that follows "a The violence was said to have started when two men disagreed on what was going on with the warrior princess.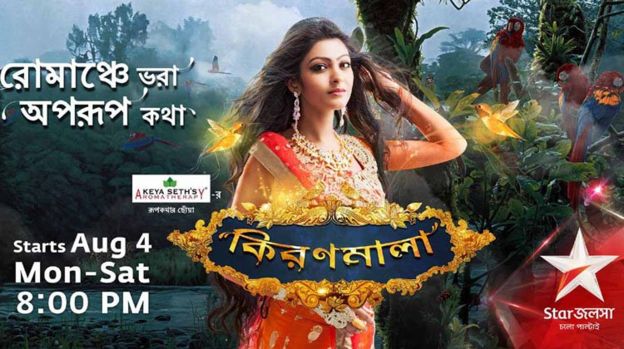 The two men's bickering gathered strength in numbers.
Fans of the show took sides, gathering sticks and knives.
Soon, hundreds were fighting. Police had to use tear gas and rubber bullets to break up the brawl.
As a result of the brawl, at least 15 people required hospital treatment, and 100 were injured.